A bit about me...
As a photographer, I'm fascinated by people and their stories. Whether it's a stranger in the street or a model in a studio, I always aim to build a relaxed and friendly connection with my subjects. Capturing real moments means authenticity, it shouldn't feel forced or contrived, it should be effortless and natural; the perfect imperfect. Smiles should feel genuine and the emotions real.
Prior to becoming a photographer I was an assistant director for 10 years working on feature films, TV dramas and television commercials. I've gained invaluable experience and know first hand the pressures film crews are under and the complications involved when sharing a set with a photographer.
I enjoy improvising and problem solving and coming up with creative solutions to the many challenges faced on a photo shoot. It's this unpredictability that's exciting and it often helps to create spontaneous and engaging photos.
I'm used to working to tight schedules, sharing sets with other crews and generally making the best of it.
I hold a British and Australian passport.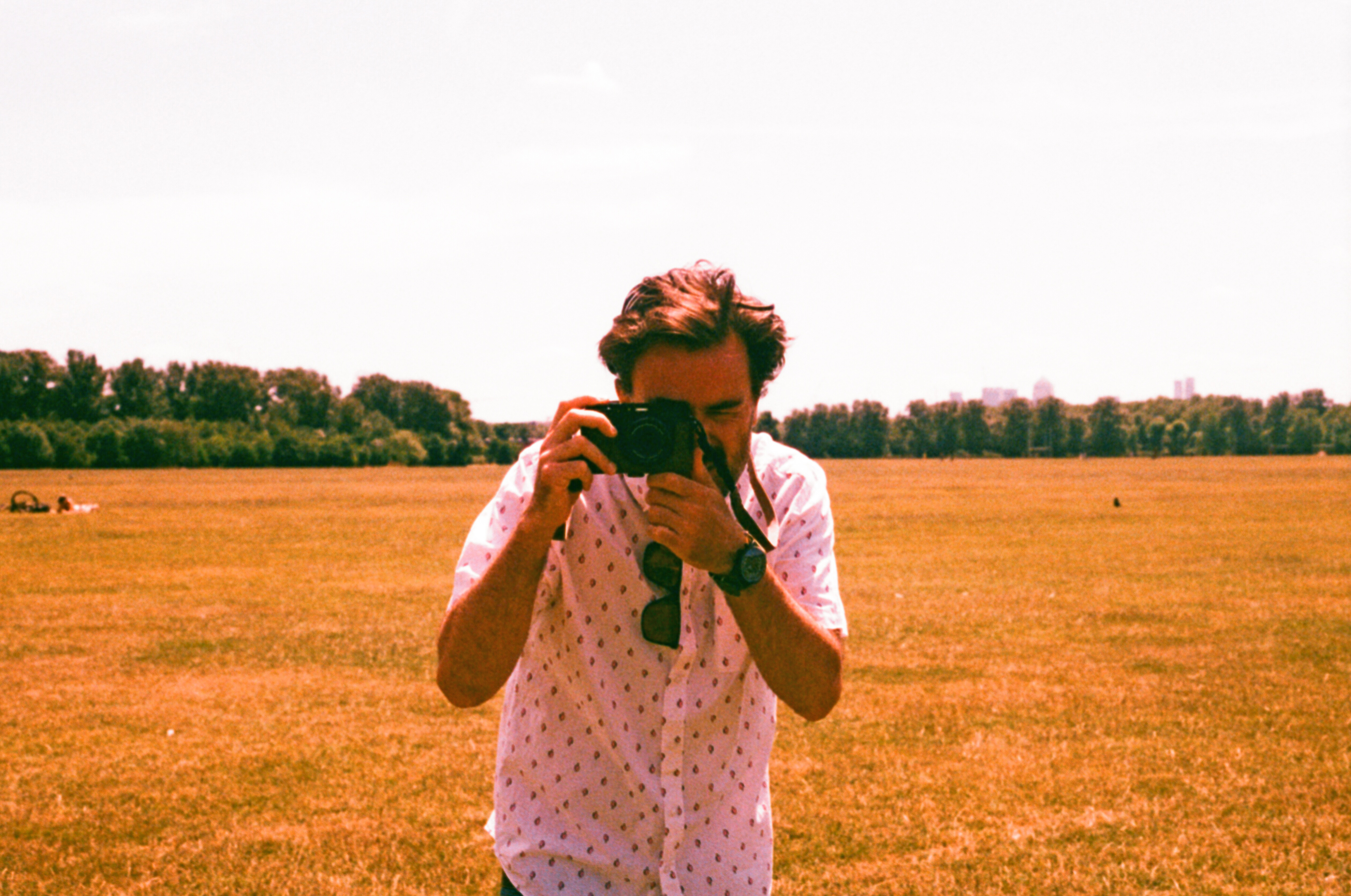 Client list
NHS, Google, Zipcar, Stand up to Cancer, Tesco, American Express, HSBC, Halifax, Clydesdale Bank, P&G, Esso, The North Face, Twitch, Microsoft, BBC, Visit Britain, TfL, Peroni, H&M, Gillette, British Vogue, Stylist Magazine, National Geographic, Conde Nast Traveller and The Sunday Times Magazine.
Awards
Portrait of Britain 2019, Portrait of Britain 2020, AOP Portrait
finalist 2020
Contact me
+44 7931 508 101
j
on@attenborough.net
Represented by Silverlake
+44 7707 123 674
aleks@silverlakephotography.com
Social
@jonattenborough