December 12th 2020
Waltham Forest - Shop Local Campaign
After the 2nd lockdown was lifted, I was commissioned by my local council, Waltham Forest, to shoot a campaign encouraging people to 'Choose Local'. The billboards started popping up around E17 just before Christmas.
---
December 6th 2020
Sunday Times Magazine 'The virus of the mind'
I had the honour of meeting some incredible frontline workers from UCLH and photographing them for a recent issue of The Sunday Times Magazine. I even managed to spend time with them on one of the Covid wards at the hospital.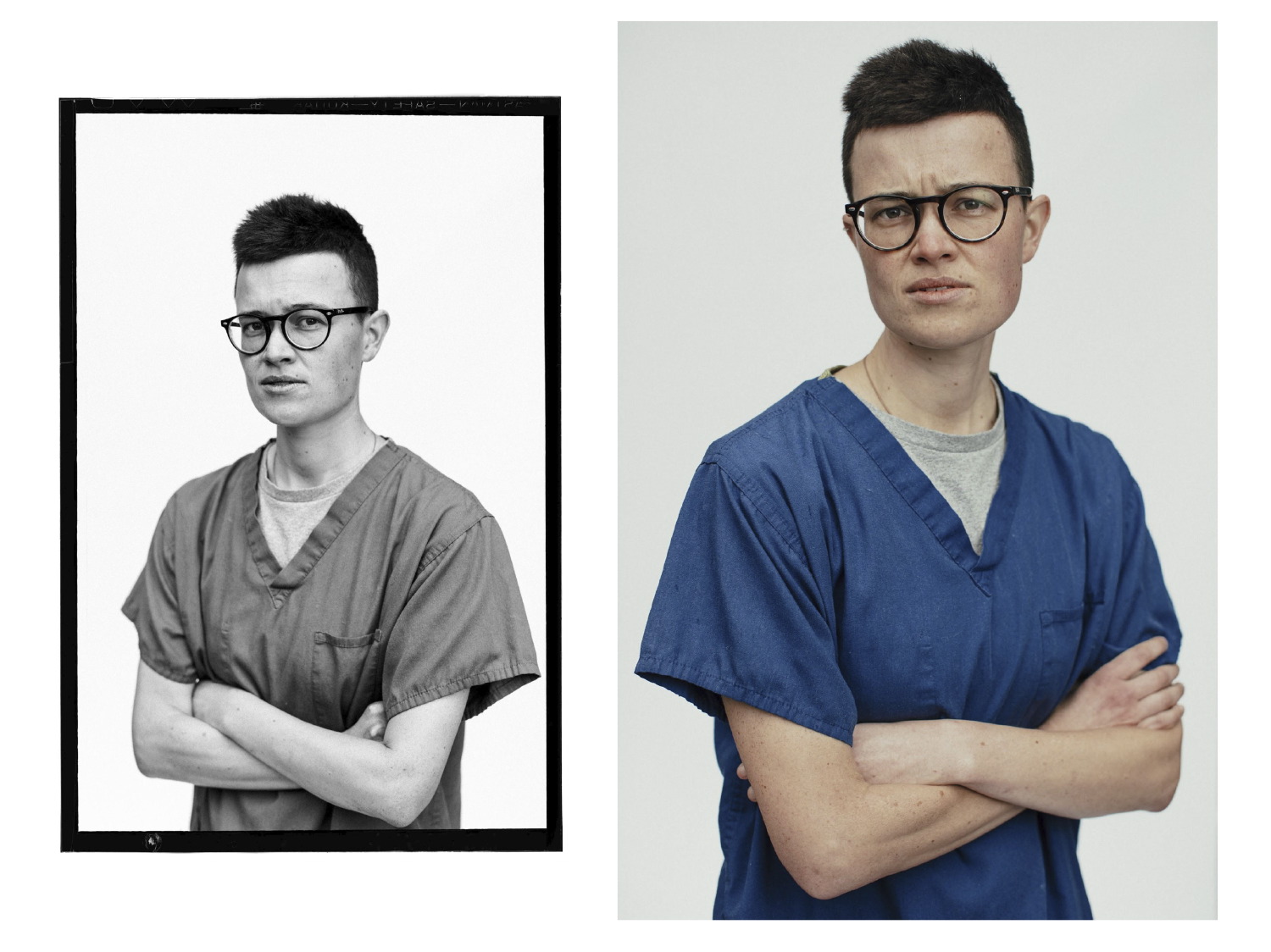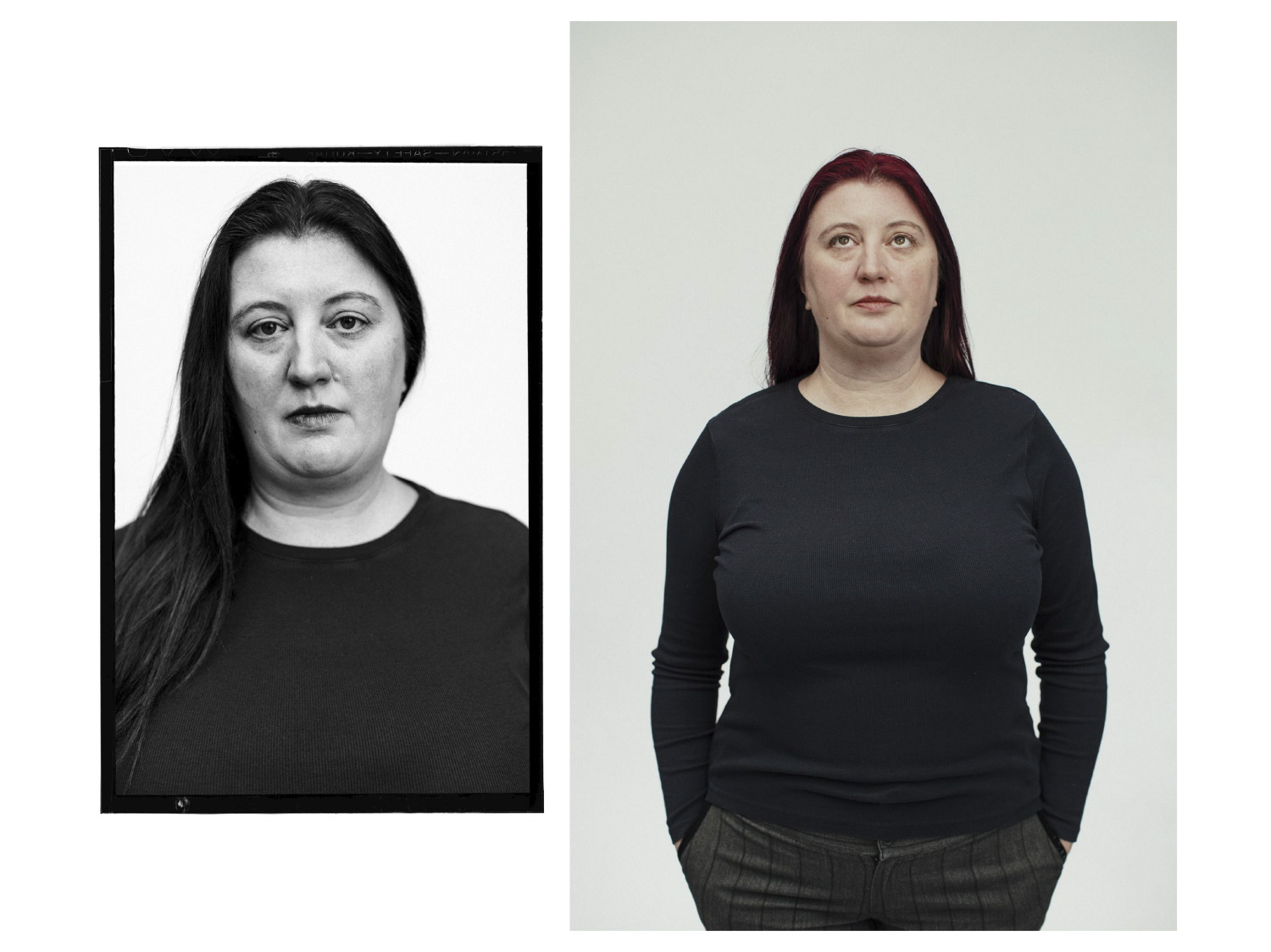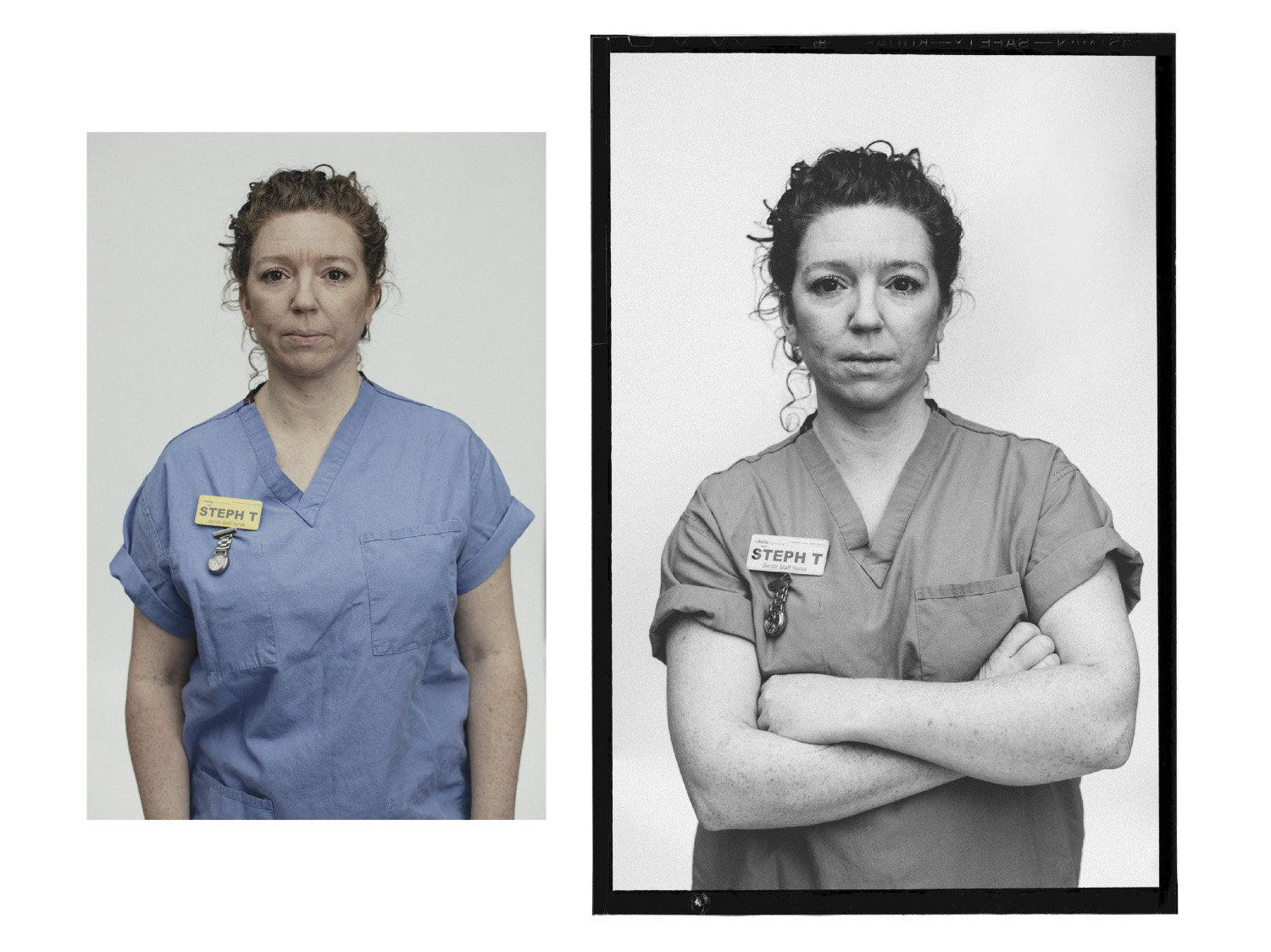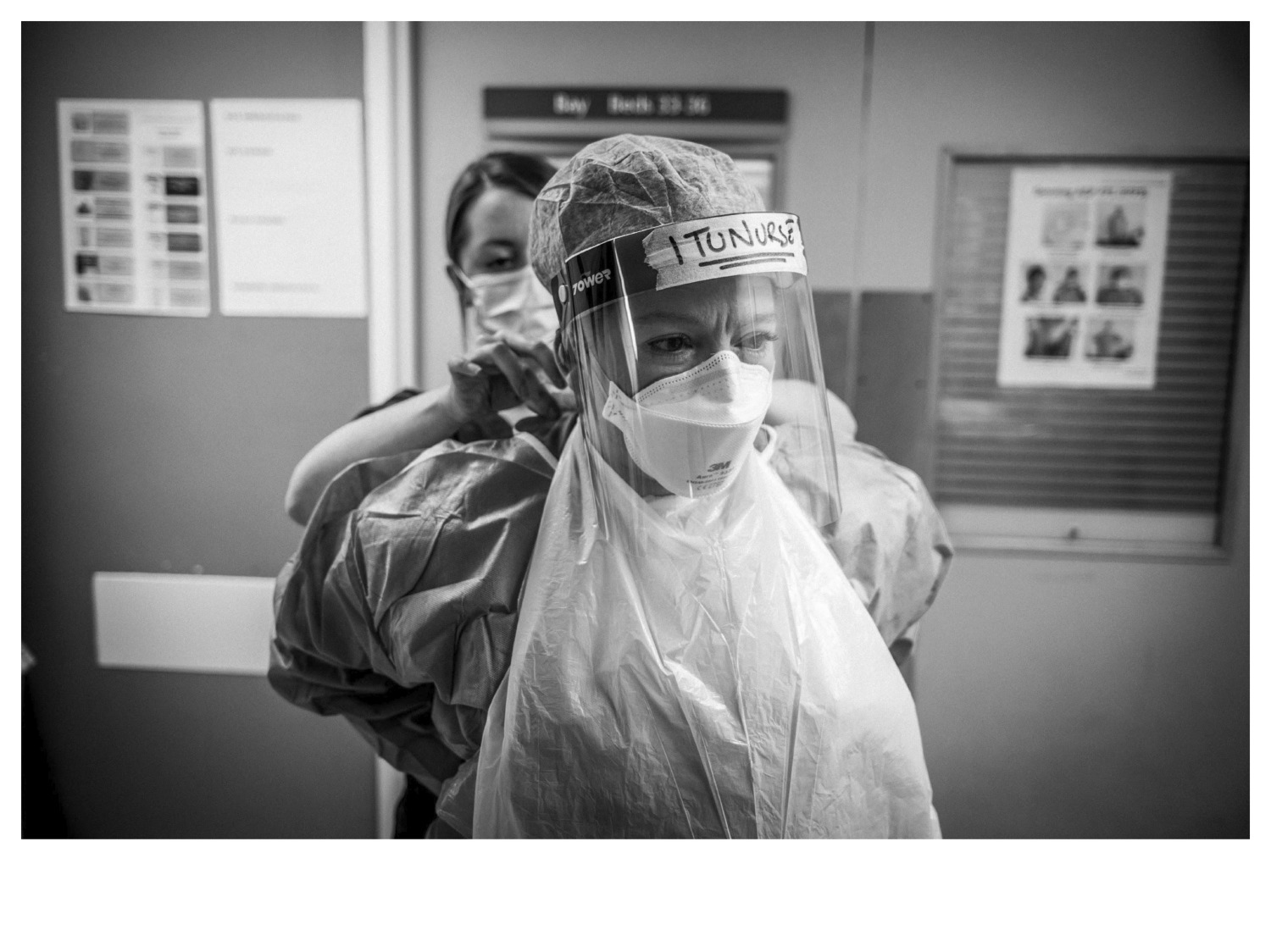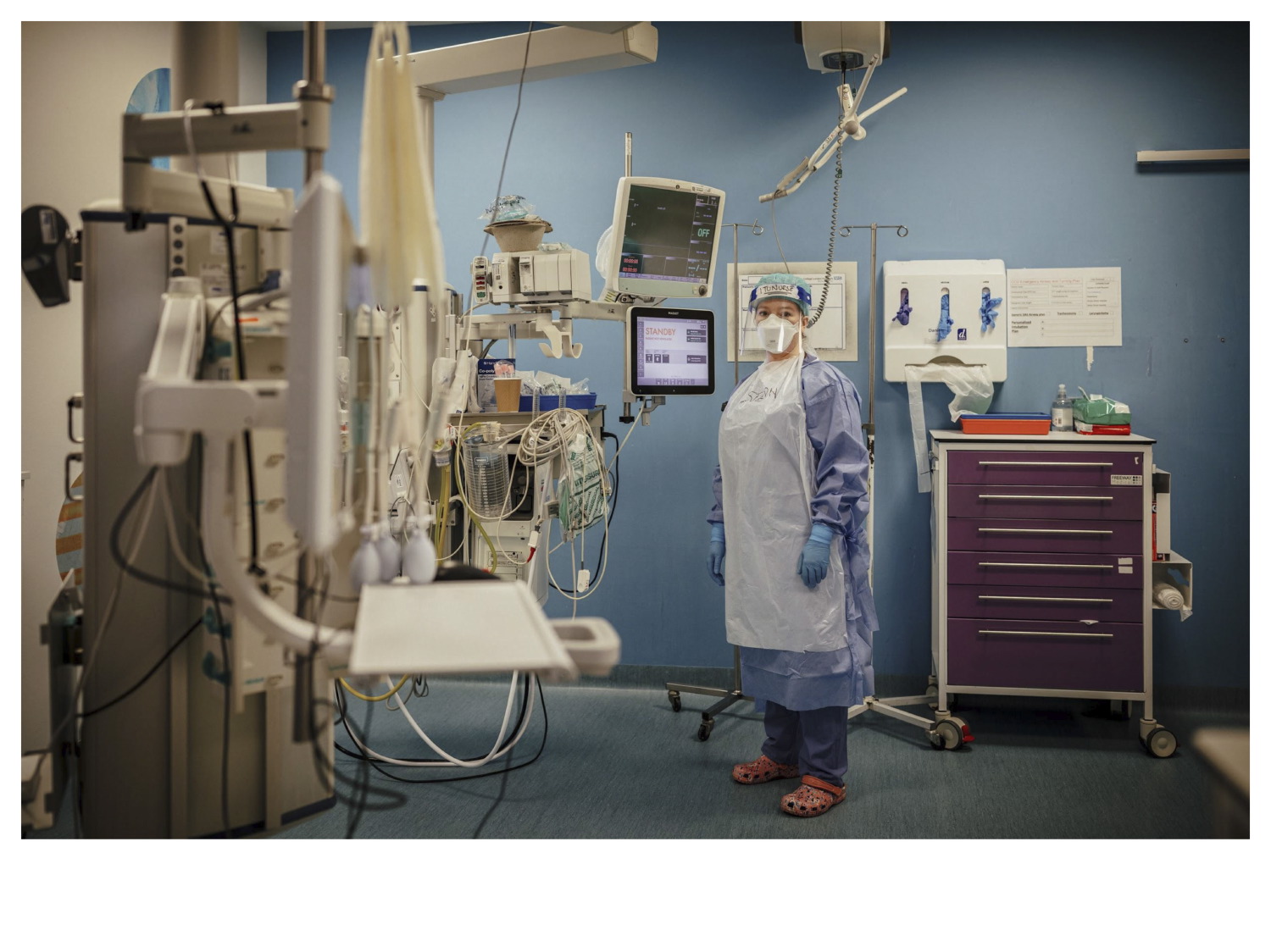 ---
November 21st 2020
Sir David Attenborough

I've always dreamt of photographing David Attenborough, so instead of waiting for a commission I decided to write to him and ask. This was his letter back to me which is now framed on my wall. I think it's even better than any photo I could have taken.
---
November 2020
Zipcar 'S/S Campaign'
Agency - Collective London
One of the first big jobs I worked on after the first lockdown ended. Shot alongside a film crew, over two days in Newington and Amersham.
---